You CAN have a fabulous life at work, in love and at home.
My courses will show you how.
I believe it's possible to create the life of joy you crave and desire. If you want a higher salary or stronger business, a beautifully decorated home and/or a sizzling hot love life, you've come to the right school.
Let's get you moving on the road to fabulosity.
Shop Individual Courses and Enroll Today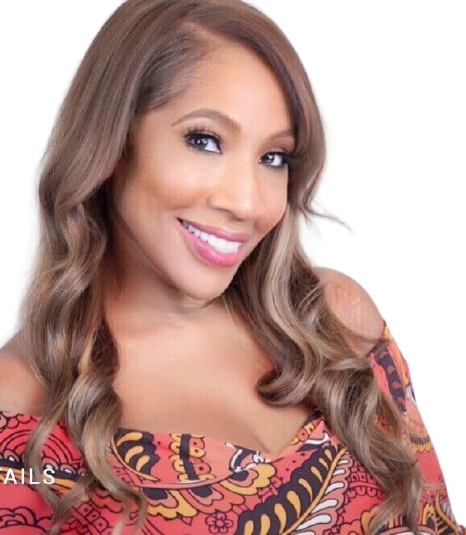 Cheryl Grace
My name is Cheryl Grace and I believe it's possible to live the life of joy you crave and desire. Whether you're seeking to up-level your career or business, create a beautifully decorated and peaceful home environment, and /or simply bask in a sizzling hot and committed love life I can help you. Not only have I started from scratch and successfully created a fabulous lifestyle for myself in these areas, I've helped my clients achieve beyond-expectations success as well.
I offer these quick but thorough, self-paced, online courses for those who want to try to go it alone with the help of solid advice and proven tactics in each course. However, for some, only 1:1 personalized coaching will do, so check out my coaching services here on teachable.com as well.
Whether you take a course or book a coaching session, do take action TODAY! Your fabulous life is waiting.