Here in 12 easy steps is everything you need to know about landing the job of your dreams, and what to do once you land it to get promoted quickly! If you've ever wished you'd had a crash course in surviving Corporate America, consider me your Fairy Godmother. With this course your wish has just been granted!
Here's What You'll Learn In This Course
How to create and be laser-focused on your career goals so you'll feel in control
Ways to break your job search/ promotion quest into manageable tasks
How to develop a "Hit List" of your dream employers
Tips on networking to secure interviews
How to ace your interviews and sell yourself
How to calculate your salary and compensation package
Exactly what to say when negotiating your salary demands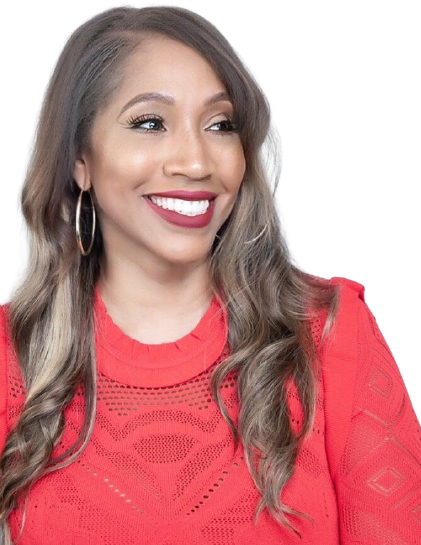 Cheryl Grace
My name is Cheryl Grace and I believe it's possible to live the life of joy you crave and desire. Whether you're seeking to up-level your career or business, create a beautifully decorated and peaceful home environment, and /or simply bask in a sizzling hot and committed love life I can help you. Not only have I started from scratch and successfully created a fabulous lifestyle for myself in these areas, I've helped my clients achieve beyond-expectations success as well.
I offer these quick but thorough, self-paced, online courses for those who want to try to go it alone with the help of solid advice and proven tactics in each course. However, for some, only 1:1 personalized coaching will do, so check out my coaching services here on teachable.com as well.
Whether you take a course or book a coaching session, do take action TODAY! Your fabulous life is waiting.
Ready to start your successful climb up the corporate ladder?
You May Like These Courses Too