Ladies, are you sick and tired of being Single? You just KNOW you'll make a great wife, if only you could find the right guy? Does it feel like everyone else is booed up but you? Or, do you have a man but feel he's just moving waaay too slow from boyfriend to husband?
If you think it would be helpful to invest a little of your time to achieve the type of life you SAY you want -- happily married -- then this course will help you accomplish that. Step-by-teeny-tiny-step.
Here's What You'll Learn In This Course
5 steps to take before you go on yet another date
How to create a dating strategy
Where to meet prospects
How to identify your flirt style
The unwritten Do's & Don'ts of dating 
How to convert your partner into a spouse when the time is ready
Quick ways to confidently identify what IS and ISN'T working with your dating style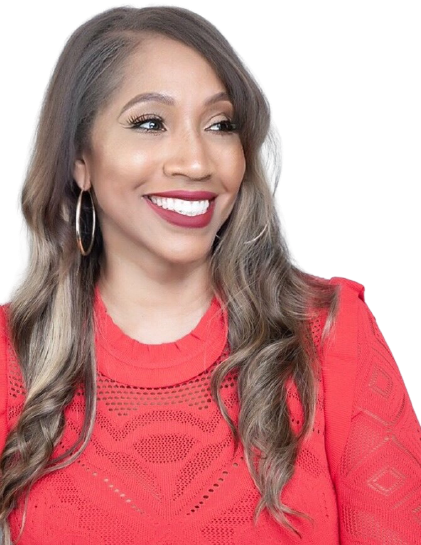 Cheryl Grace
My name is Cheryl Grace and I believe it's possible to live the life of joy you crave and desire. Whether you're seeking to up-level your career or business, create a beautifully decorated and peaceful home environment, and /or simply bask in a sizzling hot and committed love life I can help you. Not only have I started from scratch and successfully created a fabulous lifestyle for myself in these areas, I've helped my clients achieve beyond-expectations success as well.
I offer these quick but thorough, self-paced, online courses for those who want to try to go it alone with the help of solid advice and proven tactics in each course. However, for some, only 1:1 personalized coaching will do, so check out my coaching services here on teachable.com as well.
Whether you take a course or book a coaching session, do take action TODAY! Your fabulous life is waiting.
Ready to take charge of your destiny?
Another Course You May Also Like